Exclusive Fashion Tour
"Some people think luxury is the opposite of poverty. It is not. It's the opposite of vulgarity. "
                                                Coco Chanel
Shopping by luxury limousine and personal shopper

V.I.P. Racing Service  provides a unique personal shopping service like no other called Exclusive Fashion Tour. Why not treat yourself or someone special to the ultimate styling experience, available for women, men and children. Whether you want to give your wardrobe a makeover, update your everyday look, enhance your professional image or shop for a special occasion, V.I.P. Racing Service will help you develop an effortless style.
Allow us to take you on a painless, personal shopping tour; perhaps you would like your very own personal shopper to give you that special access to VIP Boutique and Showroom Visits, Pre-Collection Openings, Private Trunk Shows. No need to heave heavy shopping bags around. No need to hail a taxi as your "carriage" will await you!
To get the most out of the time when shopping at Exclusive Fashion Tour,  V.I.P.Racing Srvice recommends using our chauffeur service, where in the comfort of a limousine or a luxury car, all you have to do is to relax. Our chauffeurs will see to it that we are dropped off and collected together with your bags, at the door.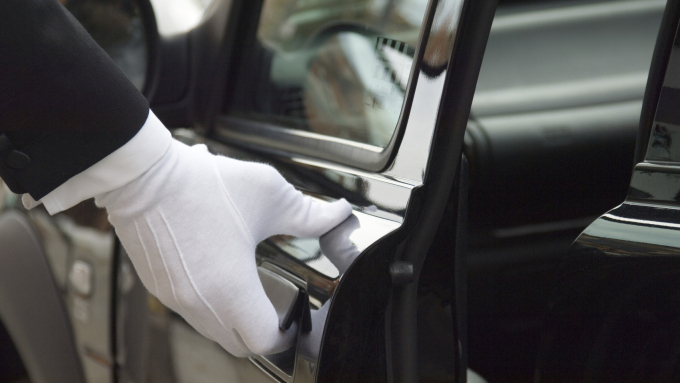 V.I.P. Racing Service works exclusively with Vips, Celebrities and luxury travelers. Many companies are all things to all people. We are not. We've found that it is 100% better for our clients to direct our focus exclusively on that segment of the industry, where we have the most extensive experience.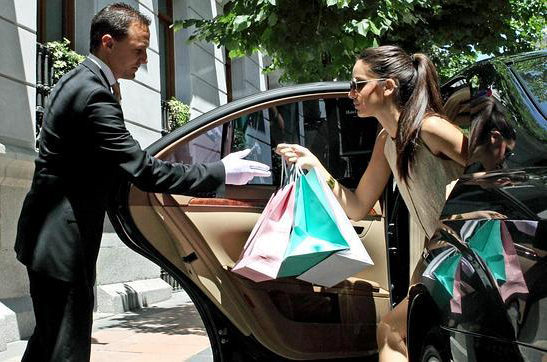 Shopping experience
Our Exclusive Fashion and Luxury Experience is your VIP access to showrooms and collection previews of the world's most prestigious italian brands.
If the clothing and accessories you find around town don't satisfy you, we will have them tailor- made just for you. Whether it be authentic reproductions of outfits worn by the most famous diva's on the big screen, those hot off the runway or, even better, those designd specifically for you. The whole world of leather modeled for you needs right before your eyes. From shirts to shoes for the gentlemen and an exclusive overall custom-made look for the ladies. We will take you out to find seamstresses and shoemakers who, using old craftsman techniques, will make all your wishes come true.
A team of dedicated top international professionals offering an exclusive, fulfilling and stress-free shopping experience thanks to their profound knowledge in the areas of Fashion, Art, Craftsmanship and Design.
Our Partnerships with the most important fashion brands allow us to offer you exclusive access to showrooms, private trunk shows and stores where you will receive a VIP treatment.
Don't miss the opportunity to be the first to see the latest runway creations in person. Exclusive Fashion Tours – by V.I.P.Racing Service is proud to present you a package full of once in a lifetime experiences and unique services for the Milan Fashion Week. There are a very limited number of spots available, for terms and conditions please contact us.
Elegance, seriousness and professionality are the keywords that distinguish ourservices. Our reliable drivers provide a luxury chauffeur driven transfers and limousine service and thanks to the knowledge of chauffeurs about the local and national territory traveling will be not more pleasant.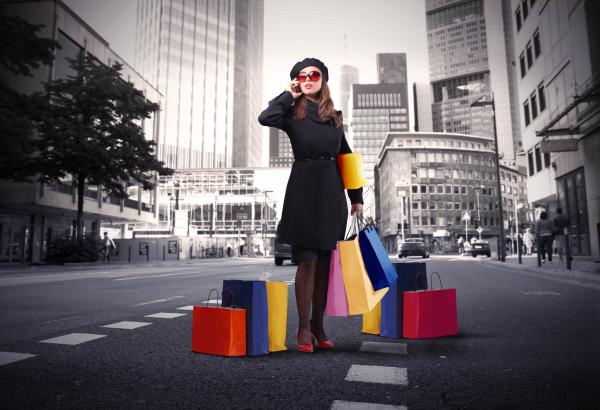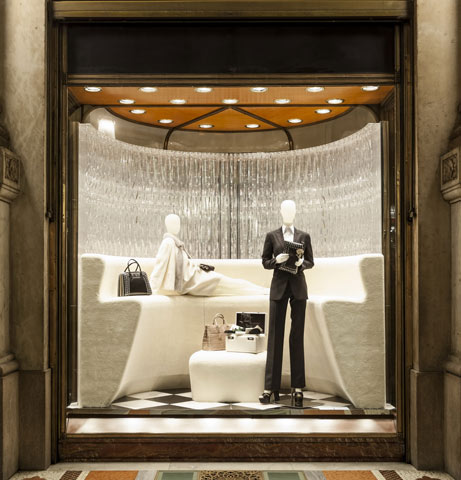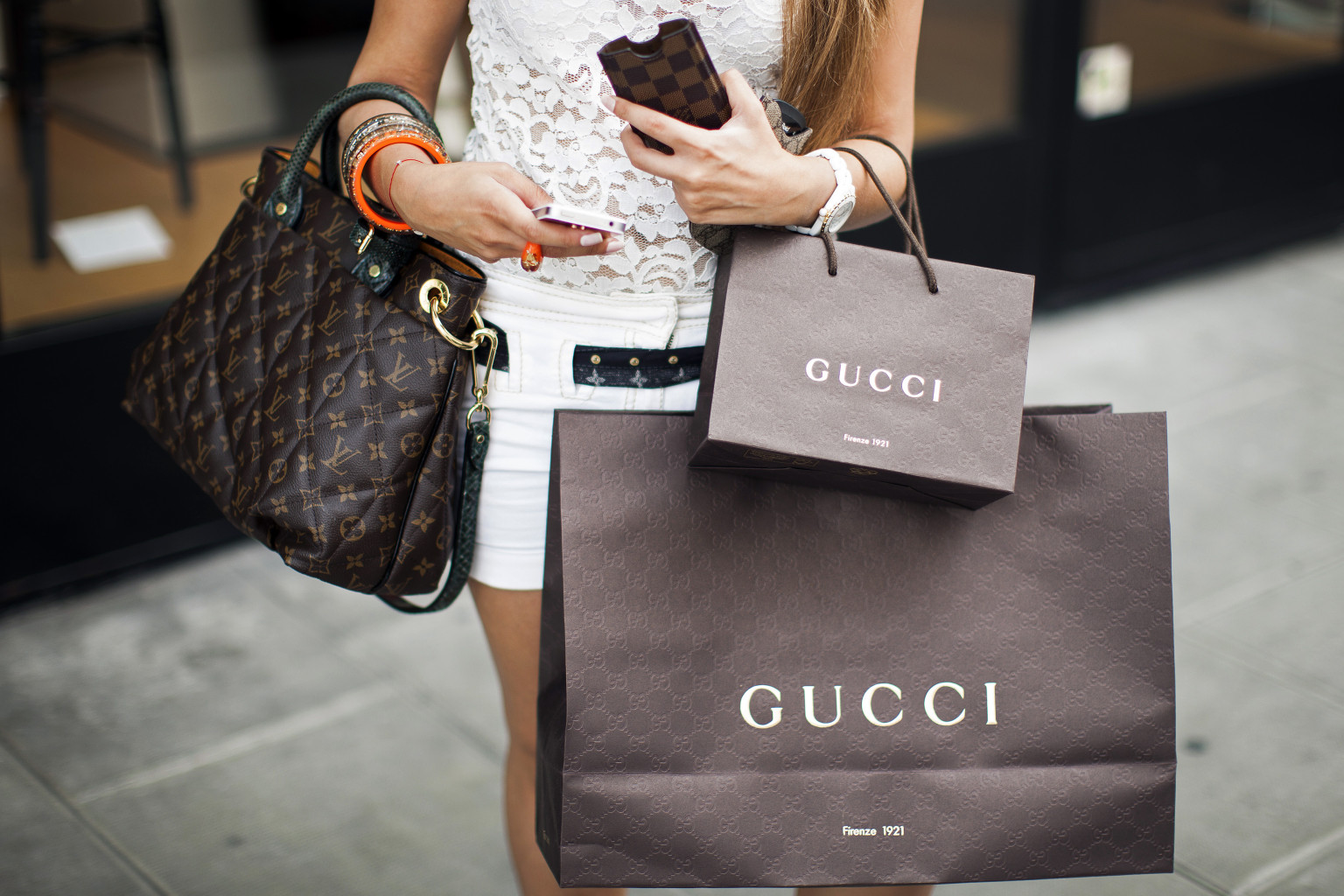 Want more Info?
Our satisfaction is clients satisfaction. With our several services, transport for shopping tour, transfer all over Italy and  all European destinations we want to satisfy your desires.