Lucchinelli Experience & MV Riding School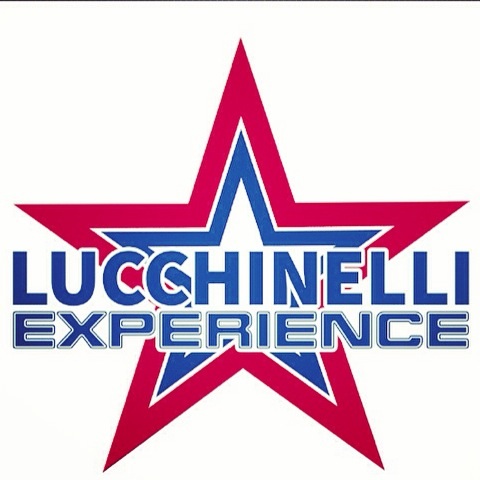 V.I.P. Racing Service in collaboration with Lucchinelli Experience & MV Riding School presents:   Lucchinelli Experience & MV Riding School  creates ad-hoc courses for passionates of motorcycling and that organizes sports events relative to the two wheel world. Courses are divided into three different categories: Base, Master and Free Trials. On our web site you will find the descriptions of the courses. The Base course addresses to who wants to learn base notions and safe driving techniques, whille the Master course is ideal for passionates that want to improve their driving technical skills on track. The world champion Marco Lucchinelli, together with other important personalities of the worldwide and Italian motorcycling, will be an active part of the course, acting as instructors at Lucchinelli Experience  The high quality of our courses is also guaranteed by the important collaboration with the Italian brand of excellence MV Agusta. Special attention is given to Women, which approach the two wheel world for the first time or want to gain safe driving techniques. Main goals:
Teaching main rules of riding a bike
Promoting the correct use of the bike taking advantage of its potentialities
Incentivizing road safety
Trying the excitement of track race
Some of our professional pilots are Alessandro Polita, Fausto Ricci, Simone Corsi, Andrew Pitt and many more are part of the Lucchinelli Experience Team.

For newer riders and those wanting to learn how to ride, the BRUTALE is the place to start.

The course on racetrack is a unique opportunity to try the adrenalin rush of being driving in a real circuit, to improve driving style and to acquire more self-control.